Accept POS payments online, tableside, touchless, and more
Tableside ordering and payment
Open house accounts and tabs
Enable coupons and loyalty rewards
Offline mode
Offer cash discounts to recoup processing fees
Pay by phone
EMV / Chip Card processing
Contactless credit cards
Please bring your own merchant account, or we can find you a partner
Tokenization: read the card once. That's it!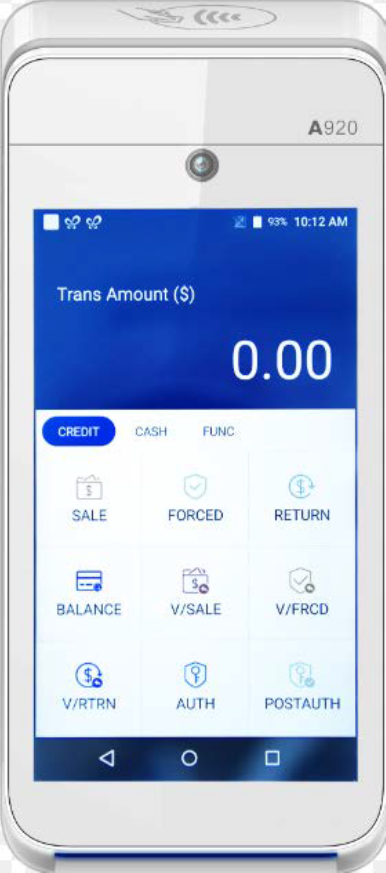 CALL US TODAY FOR A FREE DEMONSTRATION.
Now's the time to take control of your restaurant or bar.  An EdgeServ POS Solution will transform the way you do business and save you both time and money in every aspect of your operations. Call now and an EdgeServ POS representative will provide a FREE consultation for you and your team.
Or drop us a note and we'll get back to you right away!  Or visit our business solutions website, CardSystems.com.